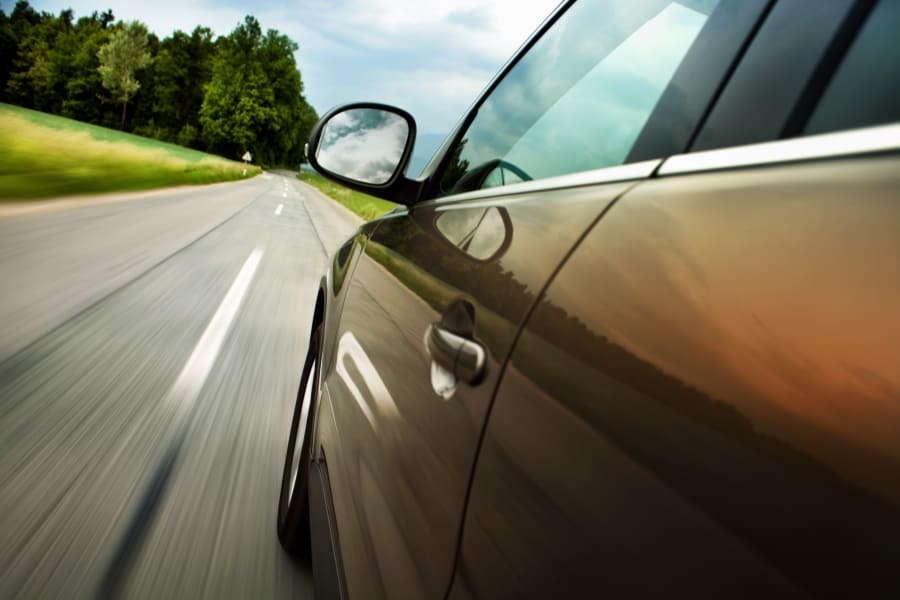 DSTC, which stands for Dynamic Stability & Traction Control, is a system installed on Volvo cars. It first appeared on the Volvo S80 saloon released in 1998. This system plays a major role in vehicle safety; it improves handling and maneuverability and helps to avoid skidding and wheel slipping.
How DSTC operates
Maintaining the stability is achieved by comparing the driver's intended direction with the actual direction of the car. In order to determine the correct path, a processor uses the data on the steering wheel angle, pressure in the brake system, and position of the brake light switch. To assess the actual driving direction, other parameters are taken into account: the speed of the wheels, yaw rate, and centrifugal force.
If necessary, the system activates the brakes to get the car back on its intended path. Also, for this end, it can reduce the engine torque by changing the amount of injected fuel.
The system is always switched on and cannot be turned off. However, the driver can engage the Sport mode, where the system allows him, for example, to use "controlled skidding".
Popular Volvo models equipped with DSTC
V60 I, II;
S80 I, II;
V70 II, III;
S60 I, II;
V90 Cross Country.
Causes of DSTC malfunctions
The steering wheel angle sensor often breaks down.
The wheel speed sensors become soiled.
The wires can become damaged.