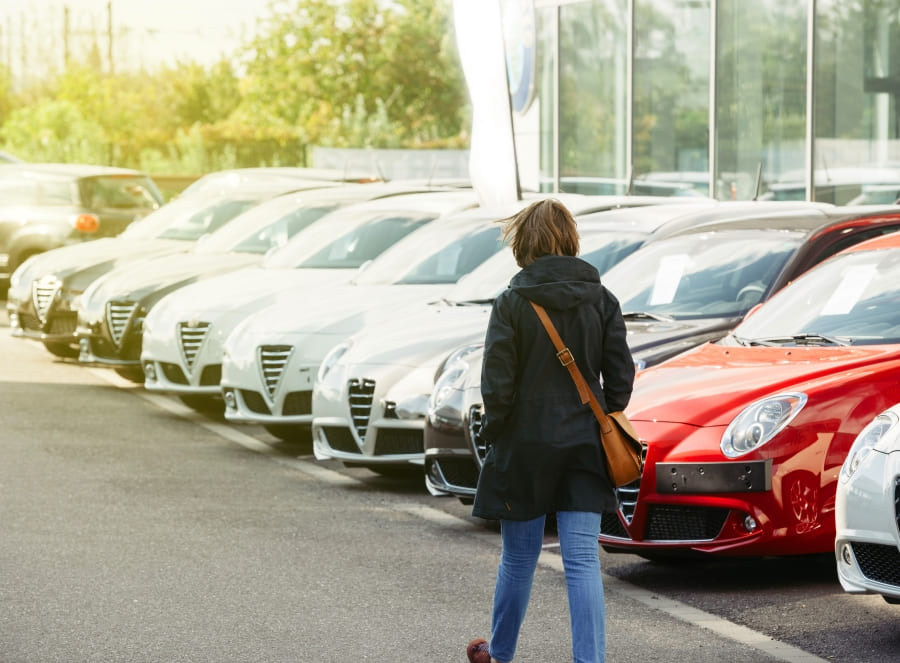 Q-system is an automatic gearbox with a manual shift option. It was installed on Alfa Romeo 156 cars equipped with V6 2.5-litre engines with 190 hp and 192 hp outputs, which were manufactured from 1999 to 2005. It was built on the basis of the Aisin AW50-40LE (AF14) 4-speed gearbox.
The Q-system offers three automatic modes: City, Sport, and Ice. In addition, drivers can switch to full manual and control the transmission themselves. Is it worth noting that, unlike most automatic transmissions with manual control, the Q-system features H-pattern gear-shifting, as in manual transmissions, making it more intuitive to use. Moreover, there are no electronic controls that interfere with manual-mode driving in order to protect the transmission from error, which has a huge positive impact on vehicle dynamics.
Common malfunctions of the Q-system
The drum of the friction clutch coupling is prone to crack.
The hydraulic torque converter and driveshaft seals start to leak prematurely.
The mechanical parts of the transmission wear out fast if the transmission fluid level is too low.