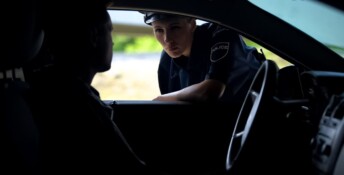 Do you have a valid insurance policy for your car? If not, it really isn't worth the risk. Anyone caught driving uninsured will end up paying a high price for it. It is against the law, after all. In the absence of insurance coverage, the person responsible for the accident is required to cover the costs of all damages sustained by the injured party and related expenses (for example, a broken bumper or a damaged rear-view mirror).
Find out more below.
Is driving without insurance a criminal offence in the UK?
Driving without car insurance will not land you in prison or be added to your criminal record. However, there are lasting consequences if you are caught without insurance and convicted, such as an IN10 endorsement which will remain on your driver's licence for 4 years.
This information must be disclosed to insurance providers and will likely lead to a significant increase in insurance premiums as insurers will consider you to be more of a risk.
What's the penalty for driving without insurance?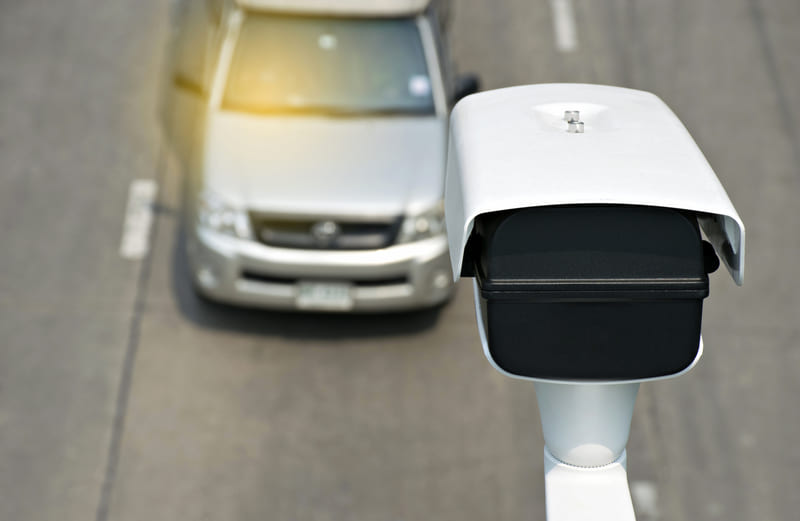 The police have number plate recognition cameras that allow them to check whether a vehicle is insured against third party risks. If the cameras detect that your car is uninsured, you could be faced with a fixed fine of £300 and 6 penalty points on your licence or worse.
The fine for driving without insurance can be unlimited if the case is taken to court. However, the police normally only take serious cases to court, such as cases where the driver provides false information or repeat offences. The court may also decide to disqualify you from driving altogether.
If you don't declare that an uninsured vehicle is "off the road", you could be fined and end up with a clamped wheel, even if it is just parked on the road. The police also have the power to have the car impounded or destroyed.
Can someone drive my car if they are not on my insurance in the UK?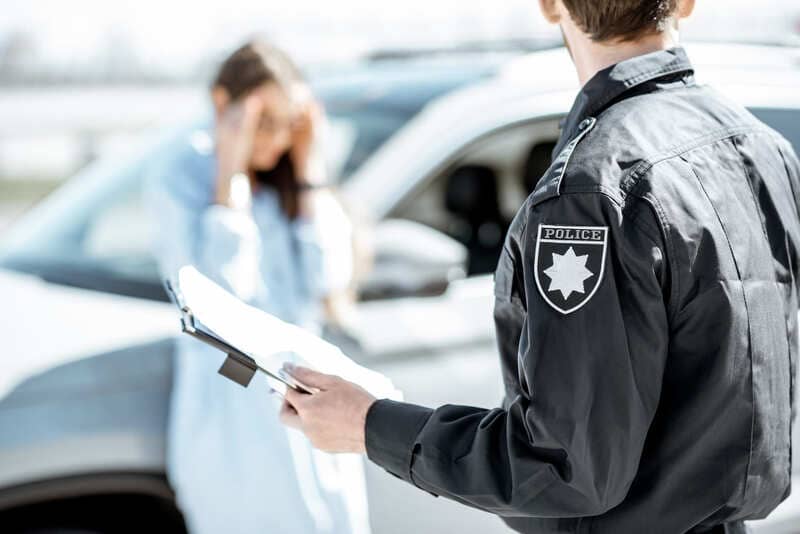 This will depend on whether the person has comprehensive insurance that explicitly includes Driving Other Cars (DOC) cover. DOC cover used to be the standard for most comprehensive insurance policies but nowadays it is much less common.
Insurers also tend to have strict requirements for DOC cover. For example, policyholders usually have to be aged 25 or over to be eligible. Certain occupations may also be excluded from DOC cover.
Moreover, this type of coverage is still only intended for using other people's cars in emergency situations rather than for regular use. In the case of regular use, it is better for the person to be a named driver in your insurance policy. Short-term car insurance may also be a smart option if they are using the car for less than a month.
If someone is caught driving your vehicle without DOC cover, both you (as the owner) and the uninsured person could face prosecution. In short, it's better to be safe than sorry.
When don't I need car insurance?
There are certain exemptions to the legal requirement for insurance. These include the following:
Vehicles that have been declared off the road (following Statutory Off Road Notification procedure). This means that the car cannot be driven on public roads
Vehicles that are in the scrapyard or have been stolen
Those that have been registered as "in trade" with the DVLA
Those only driven on private land that can't be accessed by the public