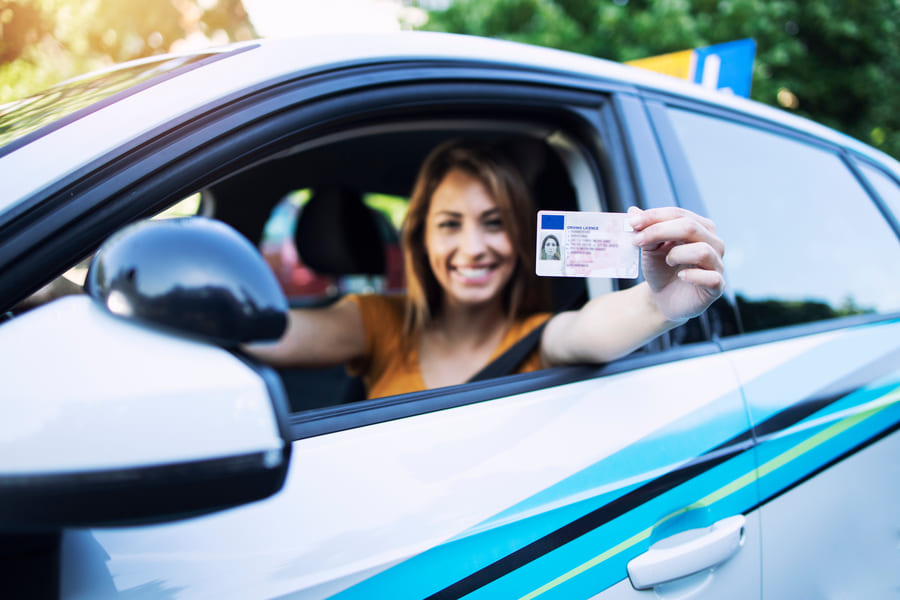 In most countries driving licences do not expire, but they do need to be renewed. If you have a photocard licence, you need to renew it every 10 years. You will be sent a reminder — about four weeks in advance.
Renewing process
If your name or title has changed, you cannot do this online. If this isn't the case, you need to be a resident of Great Britain – Northern Ireland provides a different service. You can pay the £21.50 renewal fee via Visa, MasterCard, Electron or Delta debit or credit card. In addition, you must provide the address of your residence over the last three years, your current licence, National Insurance number, and must not be disqualified from driving.
Your old photocard licence must be sent to DVLA when you receive your new one, and you will be given the address where to send it when your application has been completed. Expect it to take one week, if you renew online. If you choose not to renew online, it is important to remember that It can take up to three weeks if you use the postal service and that it is prohibited to drive without a valid licence. So it is important to plan ahead.
Exchanging your license
If yours is the paper version and you have a change of address or name, and would like to exchange this for a photocard, it is free of charge. If there is no change, and you want to exchange the paper version for the photo one, there is a fee of £20, online and per post.
Where
If you renew per post, make sure that you go to a post office that deals with DVLA photocard renewals. If you wish to do this online, simply go to the GOV.UK website and follow the instructions.