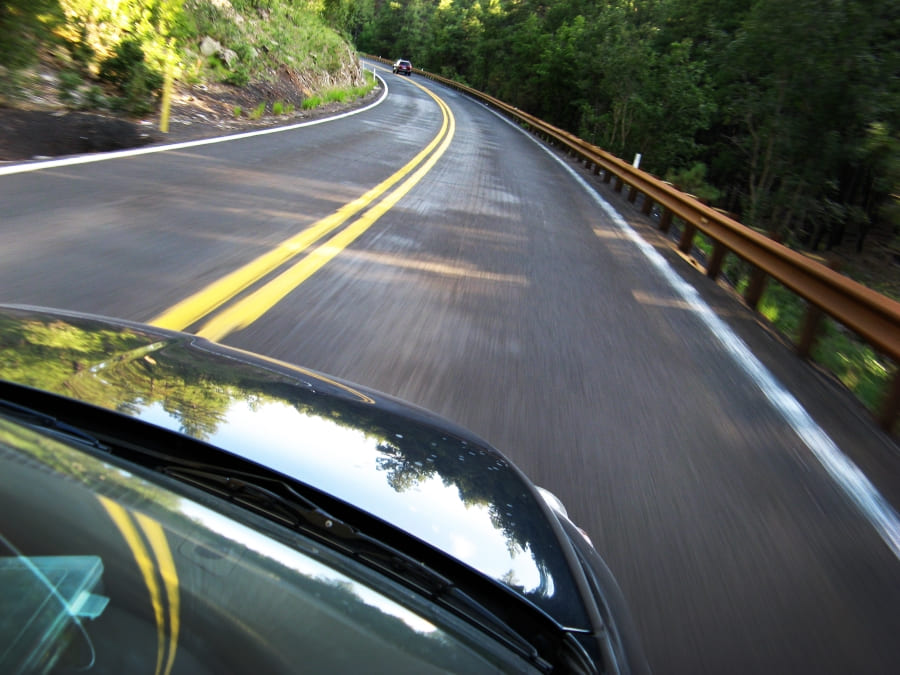 StabiliTrak is a brand name for stability control systems on vehicles produced by General Motors. In particular, these systems are installed on vehicles such as Buick, GMC, Cadillac, Opel, and Chevrolet. The system debuted in 1997 when the Cadillac Seville STS and DeVille models were released. The purpose of StabiliTrak is to help the driver to keep the intended path in difficult road conditions.
StabiliTrak operating principle
StabiliTrak defines whether the car departs from the intended path or not. To this end, many parameters such as the steering wheel angle, actual vehicle's direction, and readings from the ABS sensors are analyzed. If any deviations are detected, the system corrects the vehicle's path by applying the braking force on certain wheels.
The system activates automatically when the engine is started. A dashboard indicator lights up when the system is switched on. If necessary, the system can be switched off. For this, you have to press and hold down the corresponding dashboard button.
Popular vehicles equipped with the StabiliTrak system
Main causes of StabiliTrak malfunctions
A broken steering wheel angle sensor or ABS sensor.
Bad wheel alignment caused, for instance, by substandard repair.
The use of a spare tyre of the size that differs from that of the standard wheel.