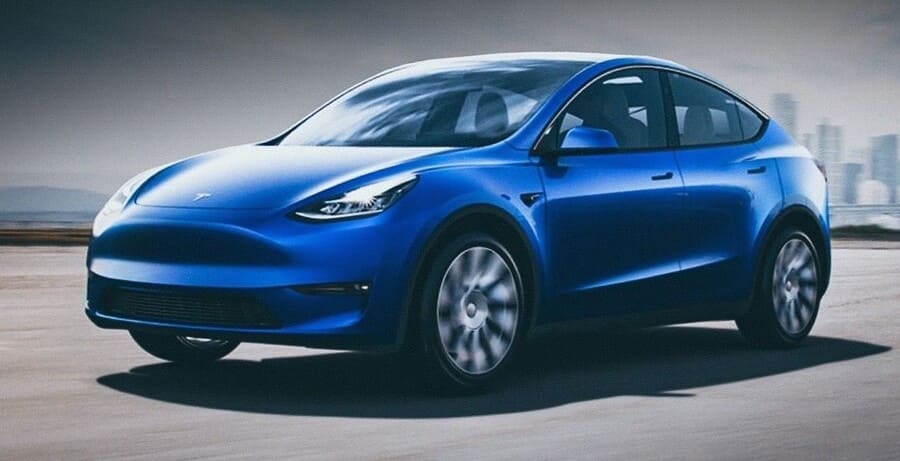 Since its debut in 2019, the Tesla Model Y has become one of the best-selling vehicles in the world. The company hit the 500,000 mark for units sold for this model in just two years and this year, it is projected to sell around 800,000 units. But what makes this electric car so popular?
This compact, all-electric crossover is among Tesla's most ambitious projects. It is a more affordable alternative to the Model X SUV, sharing the same platform as the company's cheapest car – the Model 3. Designed with safety in mind, it has a low centre of gravity, rigid body structure and large crumple zones. The family-friendly electric vehicle (EV) was given a 5-star  safety rating and awarded the IIHS Top Safety Pick+ award. 
Performance Vs Long Range
The manufacturer offers two trims for this model: the current standard Long Range trim and the Performance trim. 
Range and capacity: 
With the Tesla Model Y Long Range, you can travel up to an impressive 330 miles on a single charge. The Model Y Performance has a slightly lower range at 303 miles (EPA).
Horsepower:
However, the Performance trim sacrifices range for power and speed, offering 456 hp (comb) compared to the Long Range trim's 384 hp (comb).
Drive: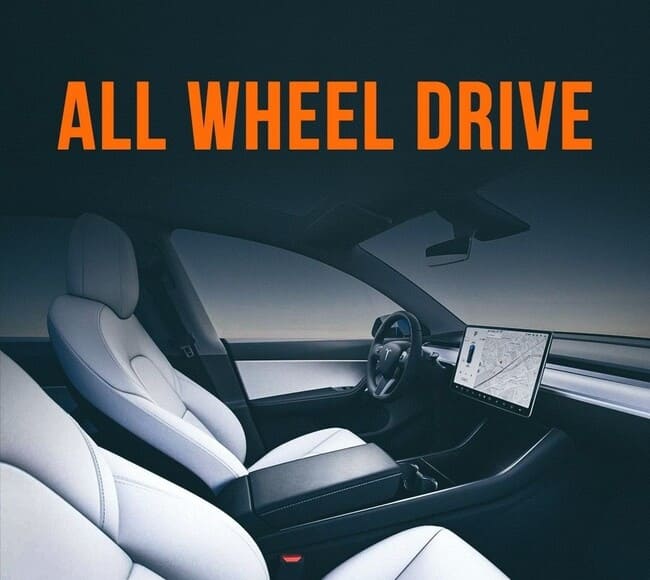 Both versions feature the dual motor all-wheel drive which includes independent electric motors for digitally controlling the torque at the front and rear of the vehicle, improving traction and stability control. They are powered by a 75 kWh battery pack.
Acceleration and speed:
A Long Range car can accelerate from 0-60 mph in just 4.8 seconds with a top speed of 135 mph. Tesla's Performance trim just about tops that, accelerating from 0-60 mph in roughly 3.5 seconds with a show-stopping top speed of 155 mph.
Standard Tesla Model Y dimensions