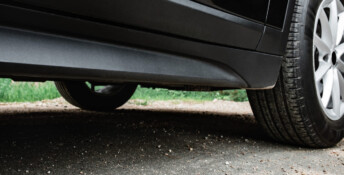 Car ground clearance refers to the vertical distance between the lowest point of a vehicle's undercarriage (usually the lowest part of the chassis or frame) and the ground. It is an important measurement that determines how much space there is between the road surface and the car's components, such as the car engine, transmission, exhaust system, and other mechanical parts.
Ground clearance is an important factor to consider, especially for vehicles that will be driven on uneven or rough terrain. Cars with higher ground clearance allow them to navigate over obstacles, bumps, and uneven surfaces without scraping or damaging the undercarriage. Conversely, cars with lower ground clearance tend to have a lower centre of gravity, which can improve stability and handling on smooth, paved roads. However, they may be more susceptible to underbody scraping when hitting speed bumps, deep potholes, or steep driveways.
Manufacturers usually specify the ground clearance in the vehicle specifications, usually in millimetres or inches. Different car models and types can have different ground clearance measurements, so it's important to consider this factor when choosing a car based on your intended driving conditions and preferences.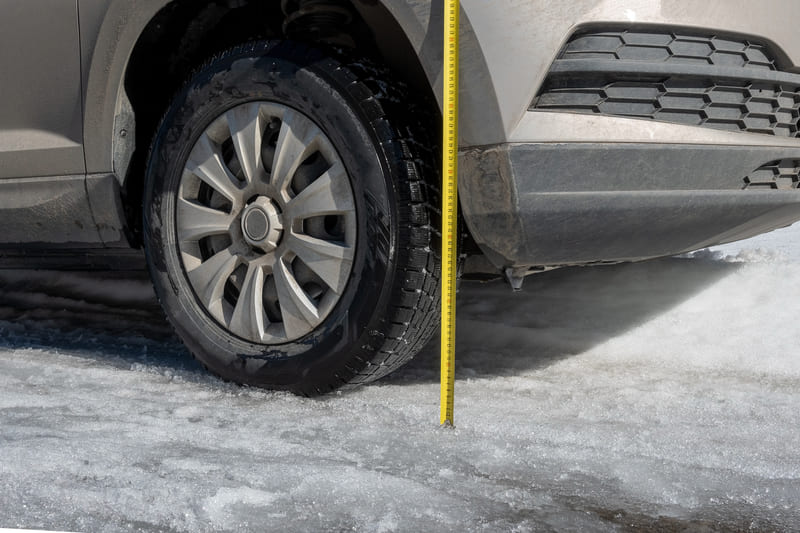 What cars have the highest ground clearance?
Some of the vehicles known for having the highest ground clearance include:
SUVs and off-road vehicles: SUVs and off-road vehicles are generally designed with higher ground clearance to cope with rough terrain and off-road adventures. Examples of high-clearance SUVs include the Toyota Land Cruiser, Jeep Wrangler, Land Rover Defender, and Mercedes-Benz G-Class.
Pickups: Many pickups are designed with higher ground clearance to improve their off-road capabilities and handle heavy loads. Vehicles such as the Ford Ranger and Nissan Navara are known for their high ground clearance.
Specially modified vehicles: Some vehicles, such as certain trims of the Subaru Outback and Crosstrek, offer increased ground clearance due to their off-road-oriented features and rugged design.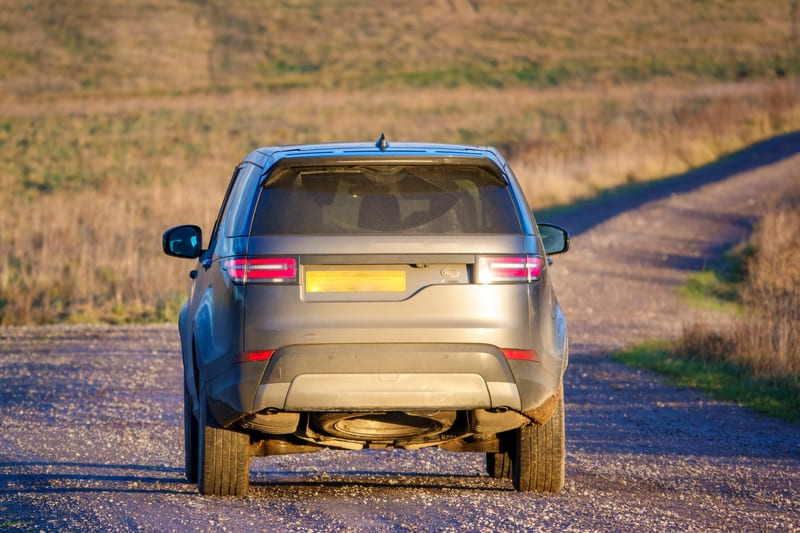 Why does knowing ground clearance matter?
Off-road capability: Ground clearance is a critical factor in determining a vehicle's off-road capability. Higher ground clearance allows the vehicle to clear obstacles such as rocks, tree stumps and uneven terrain without getting stuck or damaging the undercarriage.
Road obstacles: In everyday driving, ground clearance is important when encountering road obstacles such as speed bumps, potholes or road debris. A vehicle with low ground clearance can be scratched or damaged when driving over these obstacles.
Carrying heavy loads: Increased ground clearance can be beneficial when carrying heavy loads or towing trailers. It helps maintain a safe distance between the ground and the vehicle's undercarriage when the suspension is under extra stress.
Safety: Adequate ground clearance contributes to a vehicle's overall stability and handling. It can help prevent problems such as bottoming out, where the underside of the vehicle touches the road and control is compromised.
Customisation: For some vehicle owners, ground clearance is a matter of personal preference and style. Some drivers prefer a higher ride height for aesthetic reasons or may modify their vehicles for a raised appearance.
Overall, understanding a vehicle's ground clearance allows drivers to make informed decisions based on their driving needs, lifestyle and preferences. Whether it's off-road adventures, urban commuting, or tackling challenging road conditions, understanding ground clearance is essential to a safe and enjoyable driving experience.